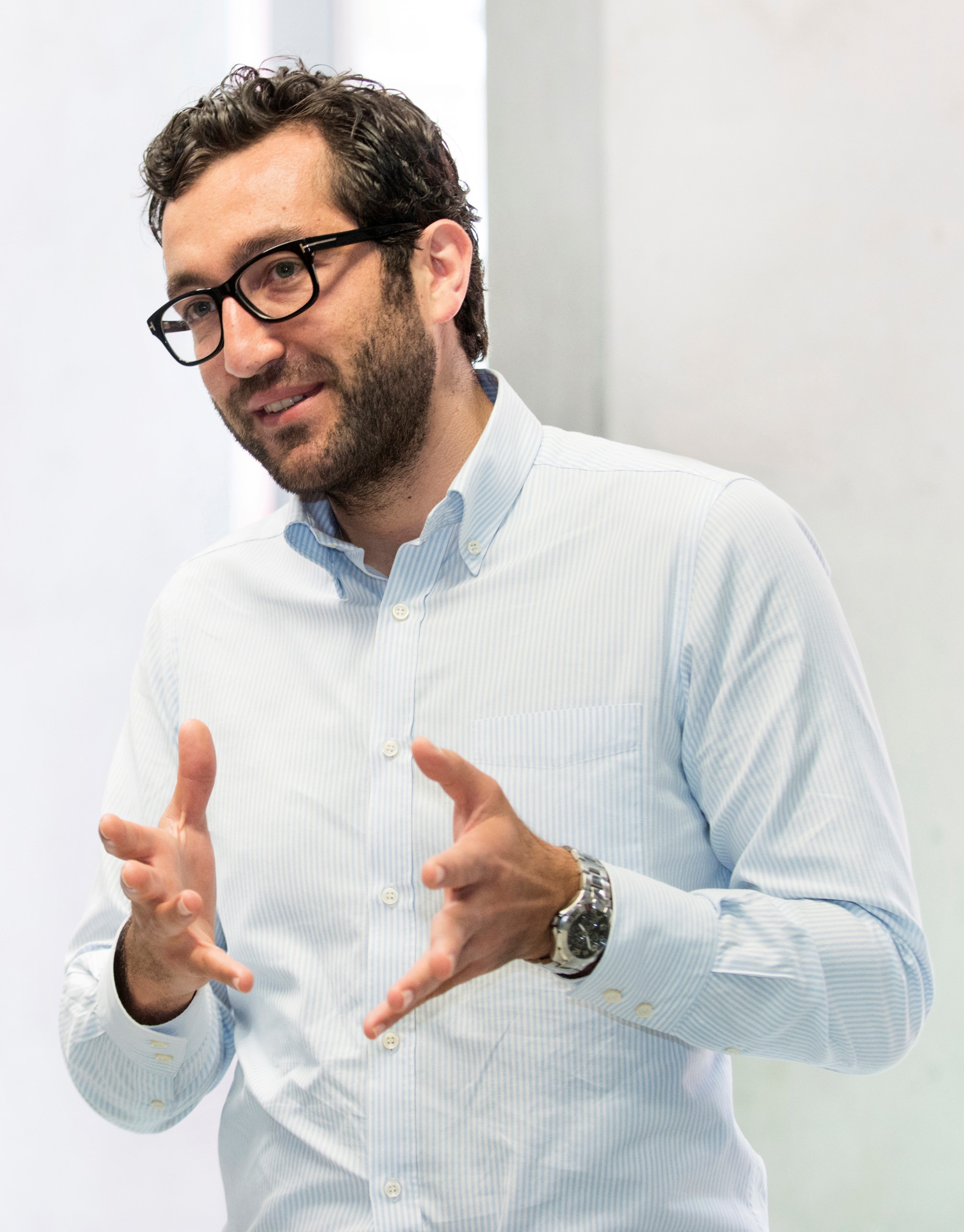 DR. HAKAN UMIT
FOUNDER & OWNER
I am a self-starter entrepreneur and innovation consultant with proven ability to create new business and demonstrated growth results for market-disruptive start-ups and SMEs.
My journey as an entrepreneur started as a founder & CEO when I ventured into a high-risk high-impact deep-tech solution. I have gone through all facets of start-up experience, from algorithm development & managing teams to raising funds & developing business internationally. My efforts resulted in successful technology development that got funded by the European Union.
I leverage this experience for other innovative companies, research centers and universities by turning their complex ideas into marketable innovations and gracefully challenging them with customer-centric innovation principles to get them to the next level.
Let's connect to discuss about your project!